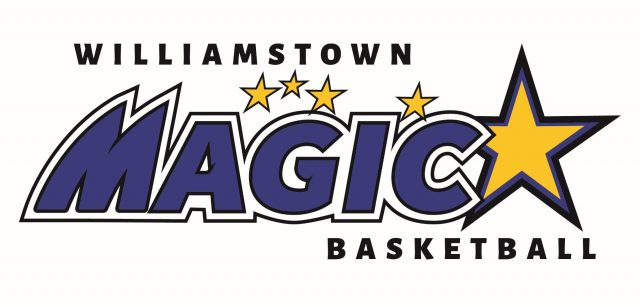 Welcome back from the holiday break, and we hope you enjoy the rest of the season. We have made a number of changes this season, with the introduction of
the new reversible singlets. Thanks to Liz Zahra and some great donations from supporters, we have been able to replace all singlets at no cost to you
or the Club. I am sure our team managers are the most happiest, but maybe anyone who has had to wear a clash top which resembled a dress, or a very undersized singlet.
Yeah !
We will be donating our old singlets to a selected charity, so if you no longer want your old singlet, we would be happy to have them.